Celebrating the grand opening of our new office space! We're in the same building and even the same floor, but we have moved to a brand-new suite just down the hall. The new custom-designed space has lots of modern touches, including a conference room with a sound...
read more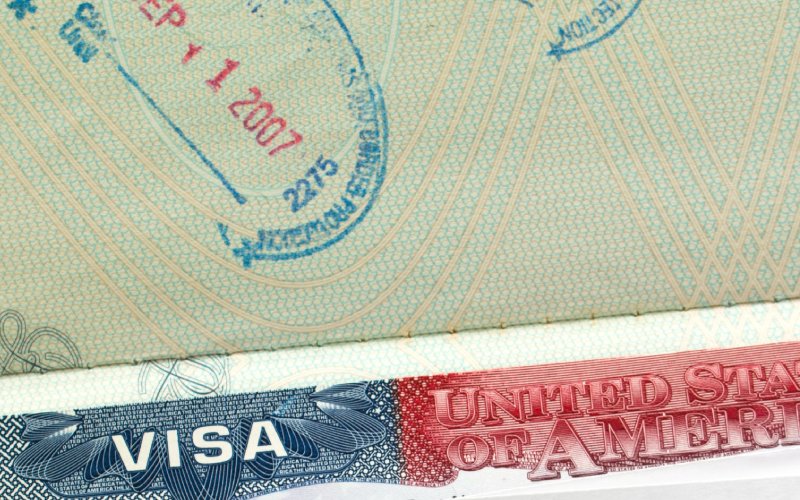 At long last, the State Department is taking action to restore domestic visa issuance for some employment-based visa categories. Currently, visas can only be issued by a U.S. Consulate. Both first-time visa applicants and people renewing expiring visas must work...
read more
Request your free consultation with the BEST legal team today by using this form or contact us at 757-624-1800.
Please note that the information on this website is provided to introduce you to our firm and services and is for informational purposes only. Nothing on this website constitutes legal advice or a guarantee of any particular outcome. An attorney-client relationship can only be established by mutual agreement. An initial communication to our office by phone, e-mail, or through this website does not create an attorney-client relationship. For that reason, please do not send any confidential or sensitive information to us in your initial communication.