From Virginia Beach Town Center...
Every Virginia Community & Beyond... Estate Planning & Administration
Optimum Lex is Latin for "Best Law." It's not a brag – it's who we are, literally!
Best Law Offices, P.C. was established in 1998 by attorney Chuck Best, with a focus on promoting business growth for U.S. and multinational companies through sound advice, strategic business planning, determined litigation, and business immigration. Over time, the firm's practice areas have expanded to include family-based immigration, estate planning, and tax law. After 15 years in downtown Norfolk, the firm moved to the Virginia Beach Town Center in 2013. While we have grown over time, our goal has always remained the same: to make your business more successful. When you do well, we do well too.

"Your work is going to fill a large part of your life, and the only way to be truly satisfied is to do what you believe is great work. And the only way to do great work is to love what you do."
– Steve Jobs, Co-Founder & CEO of Apple Inc.
Best Law Offices, P.C. specializes in six specific legal practice areas. Simply click the boxes to the right to learn more.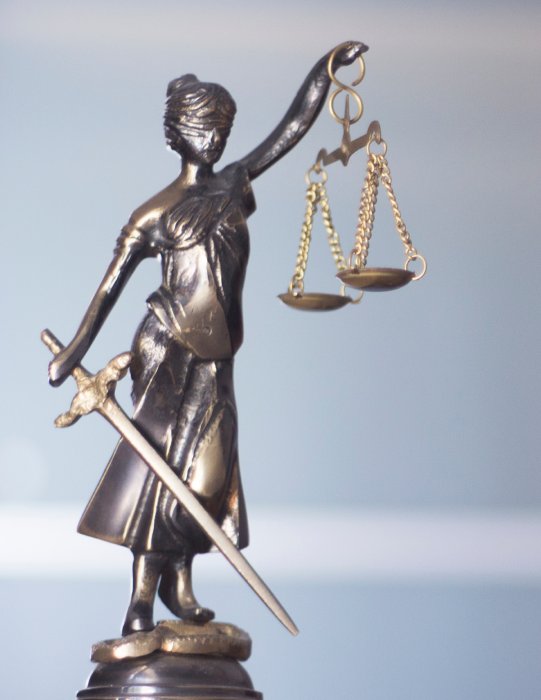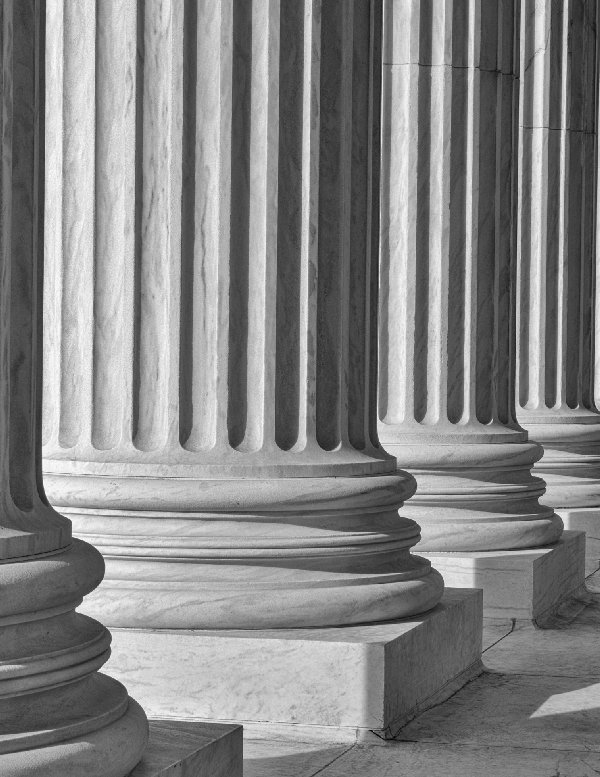 Our formula for success is the hands-on service we provide. Because we are a small firm, every single one of our clients is important. We take the time to get to know you, learning not only what you need but why you need it. We listen to your story and your goals for the future so that we can provide advice tailored specifically to your unique needs. Also, we explain your strategy options clearly so that you can feel confident in your decisions. We want you to see us as your business partner, not just some lawyer you have hired.
By treating our clients like friends, we build lasting and mutually beneficial relationships. Regardless of whether you need legal assistance frequently or only once every few years, we are here for you. At Best Law Offices, you get the best of both worlds: big firm expertise with small firm customer service.
Let us become your new BEST friend for all your legal needs!
Request your free consultation with the BEST legal team today by using this form or contact us at 757-624-1800.
Please note that the information on this website is provided to introduce you to our firm and services and is for informational purposes only. Nothing on this website constitutes legal advice or a guarantee of any particular outcome. An attorney-client relationship can only be established by mutual agreement. An initial communication to our office by phone, e-mail, or through this website does not create an attorney-client relationship. For that reason, please do not send any confidential or sensitive information to us in your initial communication.