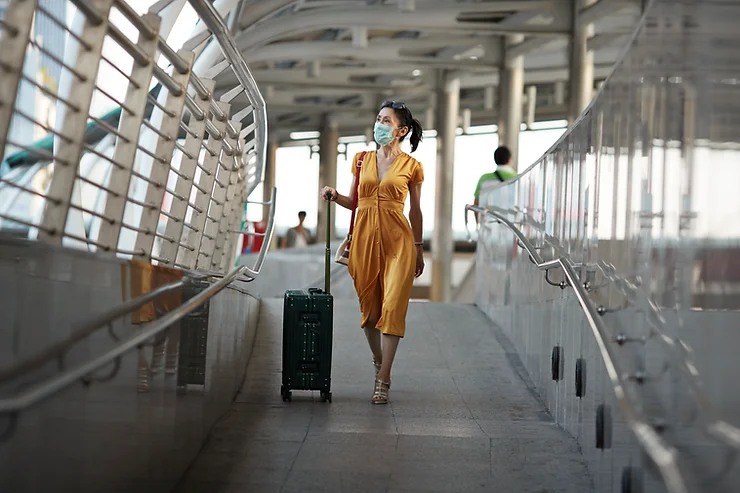 The end of China's "zero COVID" policies and resulting surge of infections in that country has in two new changes impacting U.S. immigration. First, the U.S. State Department announced last month that all routine visa services at the U.S. Embassy and Consulates in...
read more
Request your free consultation with the BEST legal team today by using this form or contact us at 757-624-1800.
Please note that the information on this website is provided to introduce you to our firm and services and is for informational purposes only. Nothing on this website constitutes legal advice or a guarantee of any particular outcome. An attorney-client relationship can only be established by mutual agreement. An initial communication to our office by phone, e-mail, or through this website does not create an attorney-client relationship. For that reason, please do not send any confidential or sensitive information to us in your initial communication.