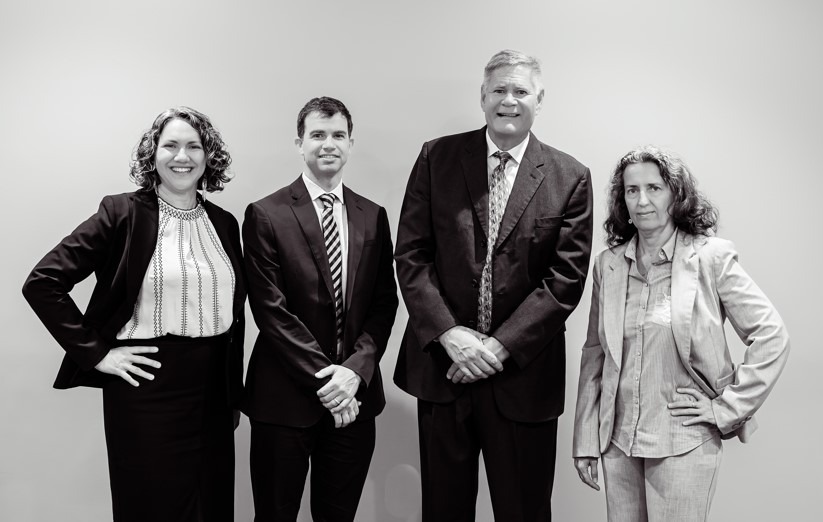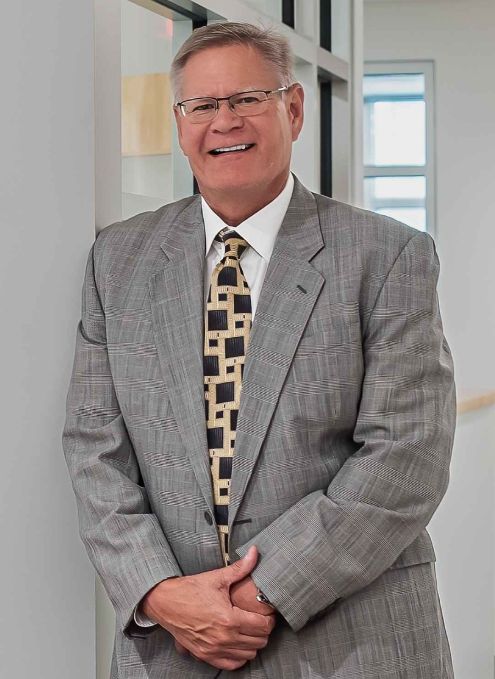 CHARLES W. BEST III
MANAGING PARTNER
BIO
Chuck is an experienced attorney dedicated to assisting business growth in Virginia through sound advice and strategic planning that includes a variety of international partnerships. In a highly competitive field, Chuck's aim as part of the attorneys and staff is to provide reliable representation across a broad spectrum of legal areas, including business law, business litigation, and immigration law. He founded Best Law Offices in 1998 and built the firm from the ground up. As a small business owner himself, Chuck is uniquely suited to understand both the operational and legal needs of the local business community.
EDUCATION​
University of Richmond, T.C. Williams School of Law (1986)
Hampden-Sydney College (1983)
Institute of Political Studies and Institute of European Studies – Paris, France (1982)
PROFESSIONAL LICENSES
Admitted to the Virginia State Bar (1986)
CREDENTIALS
Member of American Immigration Lawyers Association (1988-present)
Chairman of Special Educational Advisory Committee on Maritime and International Trade (1995-1997)
Chairman of Virginia State Bar's International Practice Section (2000-2001)
President of Hampden-Sydney College Tidewater Alumni Association (2002)
Virginia's Legal Elite for Immigration Law (2006)
Coastal Virginia Magazine's Top Lawyers for Immigration Law (2023)
FUN FACTS
Two-time Ironman triathlete and avid tennis player.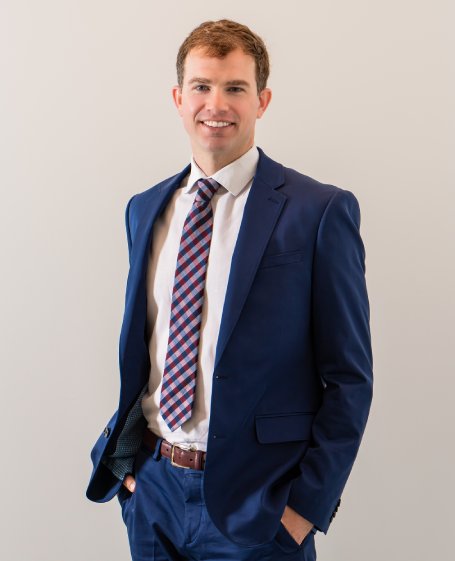 MATTHEW E. MORSE
ASSOCIATE ATTORNEY
BIO
Prior to law school, Matt worked as Certified Public Accountant in North Carolina, and he is also a registered CPA in Virginia. His extensive education and unique combination of experience in both accounting and law adds considerable depth to his legal practice. As an attorney, Matt focuses on corporate and business law, tax representation, domestic and international tax advice, and estate planning. He understands that the small details can make a big difference in the outcome of a legal matter.
EDUCATION​
J.D., Cum Laude, Regent University School of Law (2017)
M.S. in Accounting, East Carolina University (2008)
B.A., University of North Carolina at Chapel Hill (2005)
PROFESSIONAL LICENSES
Admitted to the Virginia State Bar (2017)
Certified Public Accountant, Virginia (2017)
Certified Public Accountant, North Carolina (2010)
FUN FACTS
Matt lives in Chesapeake with his wife and two sons. When not practicing law, he can be found spending time outdoors with the family. He is an avid reader, a certified SCUBA diver, and has climbed the famous half-dome at Yosemite National Park.
JANNA L. GLAVAN
SENIOR IMMIGRATION PARALEGAL
BIO
Janna worked as a Legal Assistant for several years at a large corporate and insurance defense law firm in Colorado before moving to Virginia and then Italy as a military spouse. During her time abroad, Janna was a federal employee at the Fleet and Family Support Center. After returning to the U.S., Janna earned her paralegal certificate in 2006 and passed the certification exam in 2007. She has worked for Best Law Offices since January 2006 on both business and immigration matters. Janna is the administrative case manager for the firm's immigration practice. She enjoys interacting with clients from all over the world and helping them understand the complex and often confusing immigration process.
EDUCATION​
American Institute for Paralegal Studies (2006)
B.A. in Political Science, Magna Cum Laude, University of Colorado (2001)
PROFESSIONAL CERTIFICATION
National Association of Legal Assistants Certified Paralegal (2007-present)
FUN FACTS
Janna is a Zumba instructor and started a dance fitness class on a military base in Alaska. In 2022, she was selected to participate in a roundtable discussion with First Lady Jill Biden about the challenges facing military families and gave a speech introducing Dr. Biden to the press and public at the event.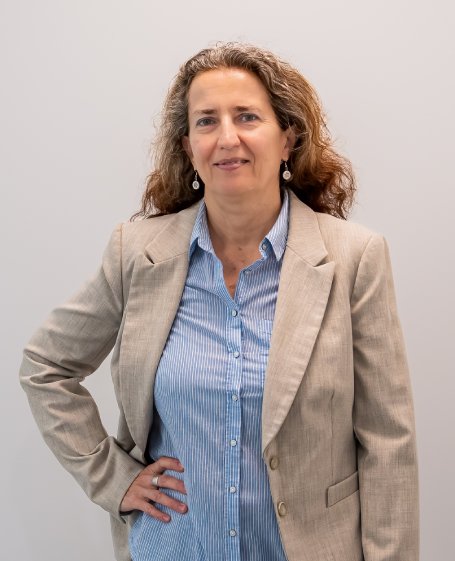 MAYA H. HRISTOVA
Legal Assistant
BIO
Prior to coming to the United States, Maya worked as a journalist at the largest Bulgarian weekly, "168 Hours," for 17 years. She was hired as a reporter during her college years, later promoted to editor, and finally a foreign correspondent. Maya traveled extensively to cover major political events during the 1990s and early 2000s, including the war in former Yugoslavia, NATO and European Union expansion, and the 2004 Olympics in Greece. After moving to the United States, she made a career change into the legal field. Maya has been working at Best Law Offices since 2016. Her research skills, attention to detail, and analytical thinking make her a valuable addition to the team at Best Law Offices.
EDUCATION​
M.A. in Journalism and Mass Communications, St. Kliment Ohridski University – Sofia, Bulgaria (1996)
Modern Greek Language Diploma, The Kapodistrian University – Athens, Greece (2002)
Web Development Specialist Career Certificate – Tidewater Community College (2006)
PROFESSIONAL CERTIFICATION
Paralegal Certificate in Immigration – The American Immigration Lawyers Association (2018)
Certified Internet Webmaster (CIW) Associate Certificate in Web Design and Networking (2006)
Languages: Bulgarian (native), English (fluent), Greek (fluent), Russian (proficient)
FUN FACTS
Maya was born in Bulgaria and has also lived in Greece. She successfully navigated the waters of filing for U.S. permanent residency and then becoming a U.S. citizen. Working as a legal assistant became a second career for her, as she discovered that helping clients resolve their legal matters can be as challenging and gratifying as chasing after a news story or analyzing foreign political issues. She loves traveling overseas, reading, and drinking espresso.
Request your free consultation with the BEST legal team today by using this form or contact us at 757-624-1800.
Please note that the information on this website is provided to introduce you to our firm and services and is for informational purposes only. Nothing on this website constitutes legal advice or a guarantee of any particular outcome. An attorney-client relationship can only be established by mutual agreement. An initial communication to our office by phone, e-mail, or through this website does not create an attorney-client relationship. For that reason, please do not send any confidential or sensitive information to us in your initial communication.