International Business Lawyers in Virginia Beach, VA
Best Law Offices, P.C.
Virginia Beach, VA
Your BEST Friend for International Business
We live in a world that is more connected than ever before. Doing business today means having a global reach. At Best Law Offices, P.C. we help international businesses of any size that want to establish or expand their presence in the U.S. market. Our international clients range from automotive part manufacturers to logistics companies financial consulting firms, and everything in between. Because we specialize in both business and immigration law, we can also help your international company obtain work-based visas for a variety of employees. No matter the industry or the country of origin, Our international business lawyers in Virginia Beach, VA can help foreign companies navigate the American market and build a platform for success.
Below are a few of our international business services. Each business is unique, so contact our international lawyer to discuss what you need and what we can do for you! We offer both hourly rates and flat fee packages.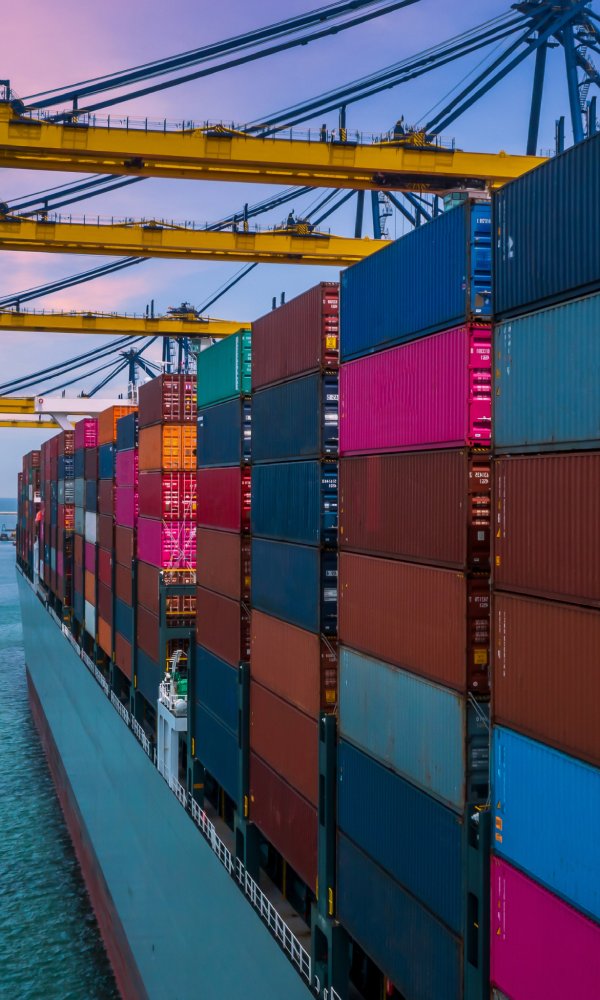 Formation of new U.S. subsidiaries or affiliates of foreign companies.
State and local business registrations.
Maintaining U.S. corporate record books.
Filing state annual reports.
Drafting and reviewing commercial real estate leases, purchase agreements, sales contracts, and employment agreements.
Mergers and acquisitions.
Drafting corporate documentation.
Employment-based immigration (temporary visas and work-based green cards).
International and U.S. domestic tax advice.
U.S. Trademark registration.
Federal Maritime Commission licensing.
Export control licensing.
Request your free consultation with the BEST legal team today by using this form or contact us at 757-624-1800.
Please note that the information on this website is provided to introduce you to our firm and services and is for informational purposes only. Nothing on this website constitutes legal advice or a guarantee of any particular outcome. An attorney-client relationship can only be established by mutual agreement. An initial communication to our office by phone, e-mail, or through this website does not create an attorney-client relationship. For that reason, please do not send any confidential or sensitive information to us in your initial communication.