Tax Attorneys in Virginia
Best Law Offices, P.C.
Virginia Beach, VA
Your BEST Friend for Tax Law
757-624-1800
Tax Law Attorneys Services
As the old saying goes, two things are certain in life: death and taxes. Tax law impacts almost every aspect of modern business, as well as your personal life. When starting a new company, the type of business entity you choose can greatly affect the amount of taxes you pay. Hiring new employees or independent contractors, expanding to new states, or engaging in international transactions can alter your tax responsibilities. At Best Law Offices, P.C. our tax attorneys can help you understand the potential tax implications of your business decisions so you can maximize how much of your assets stay in your accounts. We will also make sure you know which tax forms you need to file and when so that you don't end up with any accidental tax violations.
Certified Public Accountant on Staff
When corporate or personal tax issues arise, we are in a unique position to help because we have a Certified Public Accountant on staff in addition to our team of highly experienced business lawyers. We have the tax expertise and legal savvy to effectively represent clients facing audits or tax debts at the federal, state, or local level. We can also defend against collections actions and negotiate offers in compromise, installment agreements, currently not collectible status, or even bankruptcy. Let us talk to the IRS, state tax department, collections agency, or opposing attorney on your behalf so you can stay focused on managing your business.
Below are examples of what we can do for your business. We offer both hourly rates and flat fee packages. Don't see what you need on the list? Contact us! Odds are we can help you, and if we can't, we'll use our network of contacts to help you find another expert who can.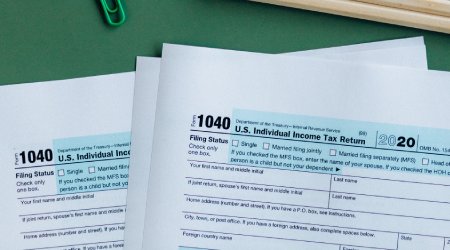 Federal, State, and Local Tax Advice
Request your free consultation with the BEST legal team today by using this form or contact us at 757-624-1800.
Please note that the information on this website is provided to introduce you to our firm and services and is for informational purposes only. Nothing on this website constitutes legal advice or a guarantee of any particular outcome. An attorney-client relationship can only be established by mutual agreement. An initial communication to our office by phone, e-mail, or through this website does not create an attorney-client relationship. For that reason, please do not send any confidential or sensitive information to us in your initial communication.