Estate Planning Lawyers in Virginia
Best Law Offices, P.C.
Virginia Beach, VA
Your BEST Friend For Estate Planning & Administration
757-624-1800
Estate Planning Lawyers Services
What is Estate Planning?
You've worked hard to get where you are today. It's important to protect all that you have built so that it can be passed down to the next generation in the way you envision. Our estate planning lawyers can help you with that. No matter the size of your estate, we can help you decide on what type of estate planning lawyers in Virginia and other states will best meet your wishes for how you want your assets passed on and who you want to inherit them. Perhaps a simple will is all you need. Or maybe a more complex family trust would work better for your situation.
At Best Law Offices, we will explain your options and prepare a complete package of estate planning documents that comply with state law and are properly witnessed. Don't wait and end up having the state decide how your assets will be distributed. Get an estate plan in place now for your family's sake and your own peace of mind.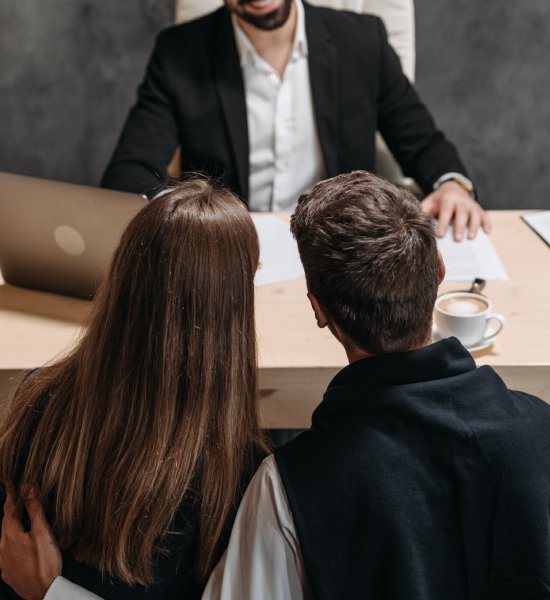 Estate Planning vs Will
Even if you don't need a full estate plan, we can prepare powers of attorney for a variety of purposes (medical, limited, or general). No matter your age, it's also wise to have a living will or advance medical directive, which spells out your preferences for medical care should you become incapacitated. Putting your wishes on paper can spare your family from having to make difficult decisions about life support or terminal care in the event of an unexpected medical emergency. We can help you prepare a clear and comprehensive living will. Hopefully, it will never have to be used, but it is better to be safe than sorry.
What We Can Do For You
Who Needs Estate Planning?
When you have experienced a loss, we can assist in probate court matters and estate administration. It can be difficult for executors and trustees to navigate the many requirements under probate law for executing wills and distributing estate assets. Let our team of experts handle the legal procedures so you can focus on the more personal aspects of fulfilling your loved one's final wishes.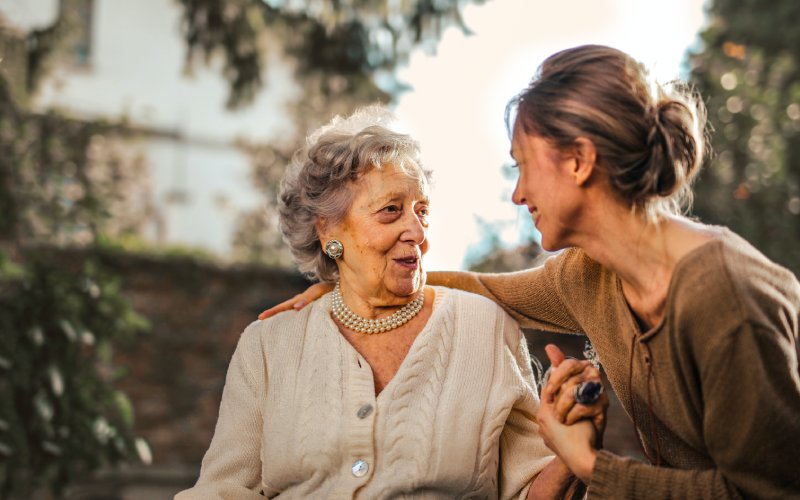 Advance Medical Directives & Living Wills
Probate Court & Estate Execution
Request your free consultation with the BEST legal team today by using this form or contact us at 757-624-1800.
Please note that the information on this website is provided to introduce you to our firm and services and is for informational purposes only. Nothing on this website constitutes legal advice or a guarantee of any particular outcome. An attorney-client relationship can only be established by mutual agreement. An initial communication to our office by phone, e-mail, or through this website does not create an attorney-client relationship. For that reason, please do not send any confidential or sensitive information to us in your initial communication.