Your BEST Friend for U.S. Business
757-624-1800
Starting a U.S. Business is hard work. There are different types of business entities, each with different features. Should you form a limited liability company or a corporation? How do you register your new company? Best Law Offices will help you decide which type of business structure is right for you and will guide you through all the steps to fully register your company with government agencies at every level (federal, state, and local). Virginia businesses are our specialty, but we can help you set up a company anywhere in the U.S. Our U.S. Business Lawyers can also manage your annual reporting requirements so that your business stays in good standing.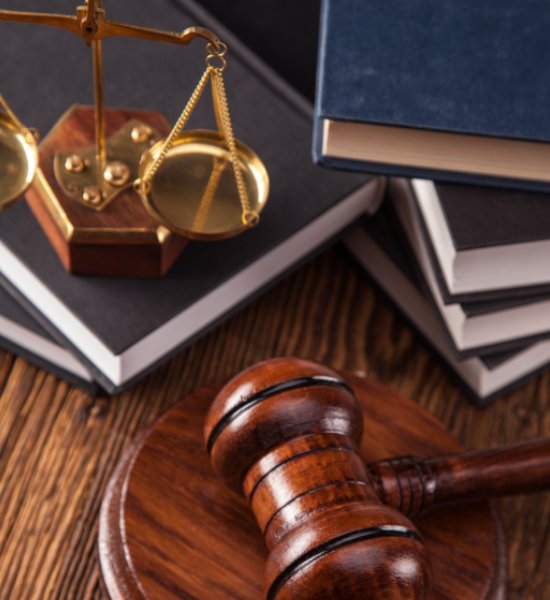 There is more to owning a business than just getting it started. Business owners often need support in many different areas of law, including commercial real estate, employment law, and contract law. An experienced business lawyer can be your best ally in growing your business while avoiding legal and financial pitfalls along the way. With more than 40 years of combined experience, we advise individual owners as well as representatives of large corporations on how to best organize and run their businesses, both locally and across the country. Best Law Offices is your one-stop shop for comprehensive business services.
Below are examples of what we can do for your business. We offer both hourly rates and flat fee packages. Don't see what you need on the list? Contact us! Odds are we can help you, and if we can't, we'll use our network of contacts to help you find another expert who can.
Formation of LLCs, S corporations, C corporations, and single-owner businesses.
Federal, state, and local tax registrations.
Unemployment insurance and worker's compensation registrations.
Filing state annual reports.
Out-of-state business registrations/qualifications.
Drafting and reviewing commercial real estate leases, purchase agreements, sales contracts, and employment agreements.
Business license applications.
Drafting articles of incorporation, bylaws, operating agreements, shareholder agreements, and company minutes (annual and special actions).
Setup and maintenance of corporate record books.
Federal and state tax advice.
Sale, purchase, liquidation, or termination of an existing business.
Request your free consultation with the BEST legal team today by using this form or contact us at 757-624-1800.
Please note that the information on this website is provided to introduce you to our firm and services and is for informational purposes only. Nothing on this website constitutes legal advice or a guarantee of any particular outcome. An attorney-client relationship can only be established by mutual agreement. An initial communication to our office by phone, e-mail, or through this website does not create an attorney-client relationship. For that reason, please do not send any confidential or sensitive information to us in your initial communication.